Wholesome, but lewd! Let Skitty bring your audio fantasies to life!
Contact me for business inquires.
[F4A] Your Best Friend Wants to Try Kissing [Virgins] [Friends to Maybe more] [Edumacational] [Learn to Kiss] [Wholesome] [Nervous] [No pressure] [Relationship bases; 1-2-3] [Touching]...
[F4A] Mommy Lovingly Smothers You [ASMR] [Gentle Fdom] [Ear licking] [Breathy] [Breast smothering] [Comfort] [Possessive] [Pinning you down] [Please don't struggle] [Grinding] [Face sitting] [Breath...
Subscribe to my channel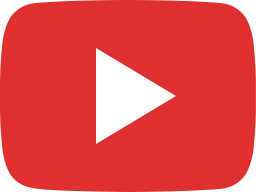 Cakery Girl ASMR || Comforting Affirmations & Confections 🍪🍬🍰 [back rubs] [feels] [still bubbly]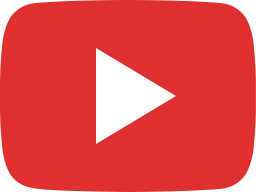 1 Hour Cozy Rain ASMR with many triggers! || TASCAM ear brushies, deep scritchies, finger flutters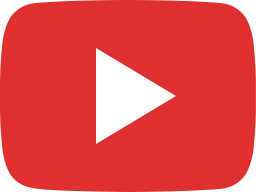 VTuber || Pick a cat, any cat! ANY CAT but the last one!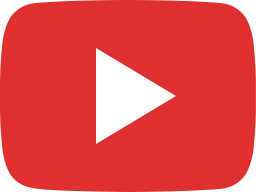 Bear Wants to BLEEPING Sleep!!! || ASMR [clock tick tock, drip drip, crickets, owl, headpats, story]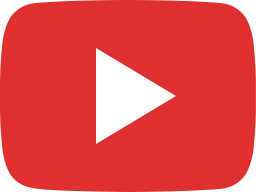 Your Best Friend Wants to Try Kissing || F4A | friends to lovers | inexperienced | ASMR 🍕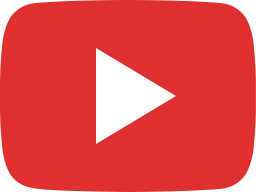 Thicc Wolf Girl Protects Her Body Pillow aka YOU || F4A | mommy vibes | comfort | headpats | ASMR